7 Challenges for a smarter city
June 22-30, 2018
We are bringing together the local hacker/maker community and the city administration to explore new ways of solving problems of our city with the help of open networks and civic tech.
When and where?
The challenges will be presented on June 22nd followed by a hackathon on Friday 29th & Saturday 30th June, 2018 at Kraftwerk.
We gathered six real needs of different departments of the City of Zurich that could be solved with LoRaWAN and civic tech.
There will be as well an open challenge: if you don't feel like building any of the other challenges, you are free to combine all available elements to create innovative solutions for the city!
Real Time Occupancy Rate
Challenge
Discover ways to use technology to measure and understand occupancy rate of the public transport vehicles in real time.
Provided by VBZ
City Forest Visitors
Challenge
All year round, the forests of the city of Zurich receive thousands of visitors. How can we assess and quantify them easily and efficiently?
Provided by Grün Stadt Zürich
No bike left behind
Challenge
How can we track and recover abandoned bikes from the stationary sharing system of Züri Velo?
Provided by PubliBike & Züri Velo
Conquering the last mile
Challenge
Optimizing last-mile logistics is a fundamental topic for a smarter city. How can we measure and visualize deliveries within the boundaries of the city?
Provided by Stadtentwicklung Zürich
Teacher's calling
Challenge
Explore ways to increase safety in our schools in case of emergency or evacuation with the use of technology.
Provided by Schul- und Sportdepartement
Distribution Grid Power Failure
Challenge
How can we improve the detection of power failures in the low voltage network for a more efficient city?
Provided by EWZ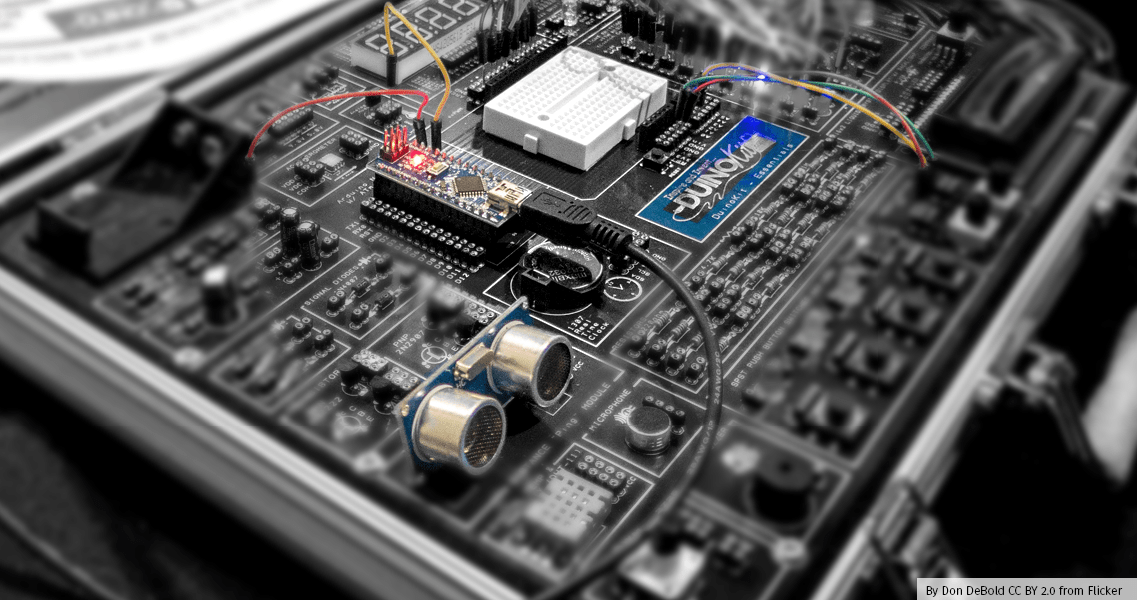 Open Challenge
Challenge
If none of the challenges fits you, you are free to combine all available elements and develop your own challenge and ideas!
Provided by you!
Register
Ready to join for a great time working together on creative solutions to our city's problems? Register today and be part of Make Zurich Vol. II!
First time at a hackathon? No worries! Everyone is welcome! Check out our FAQ
The registration is totally free.