Hackathon for a better city
October 23-31, 2020
We are bringing together the local maker community and the city administration to explore new solutions that improve life in the city with the help of open networks and civic tech.
When and where?
The challenges will be presented on October 23rd (virtual attendance!) followed by a hackathon on Friday 30th & Saturday 31st October, 2020 at Zentralwäscherei Zürich.
We gathered real needs of different departments of the City of Zurich that could be solved with LoRaWAN and civic tech.
There will be as well an open challenge: if you don't feel like building any of the other challenges, you are free to combine all available elements to create innovative solutions for the city!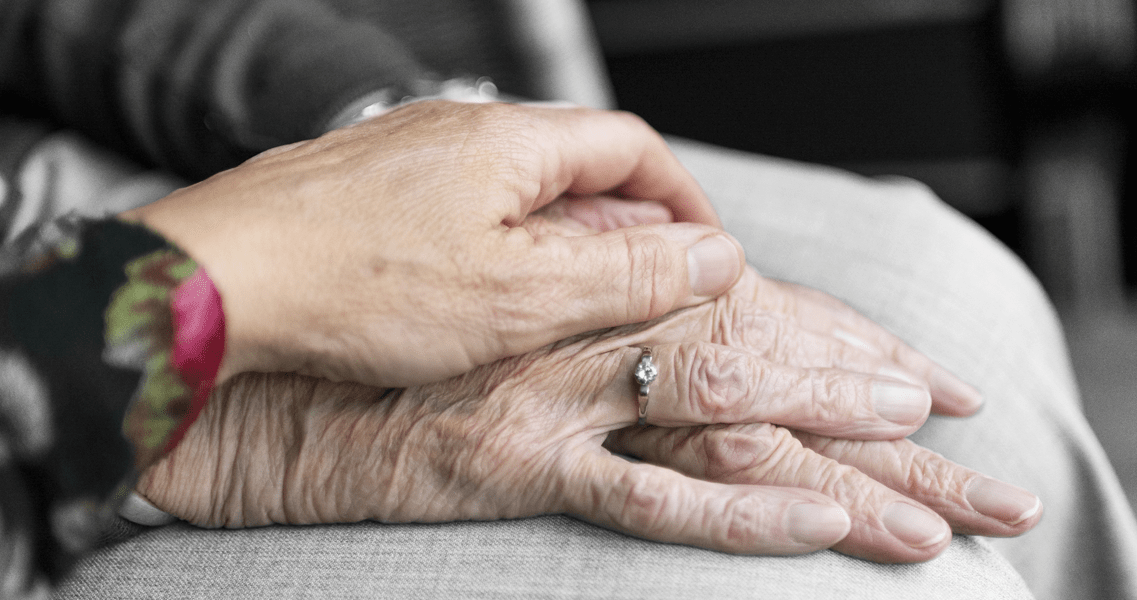 Granny Alert
Challenge
How can we improve the responsiveness to emergencies of elderly people within their homes without compromising their privacy?
Provided by Stiftung Alterswohnungen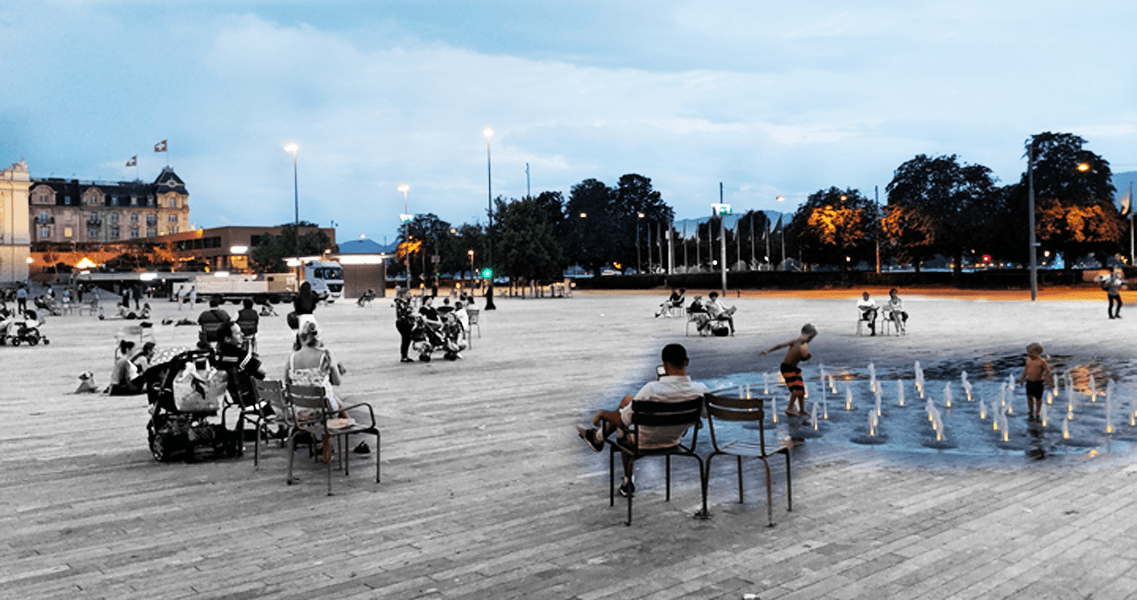 Move and Chill
Challenge
Help us to improve knowledge by measuring the utilization of movable chairs in the city.
Provided by Civil Engineering Office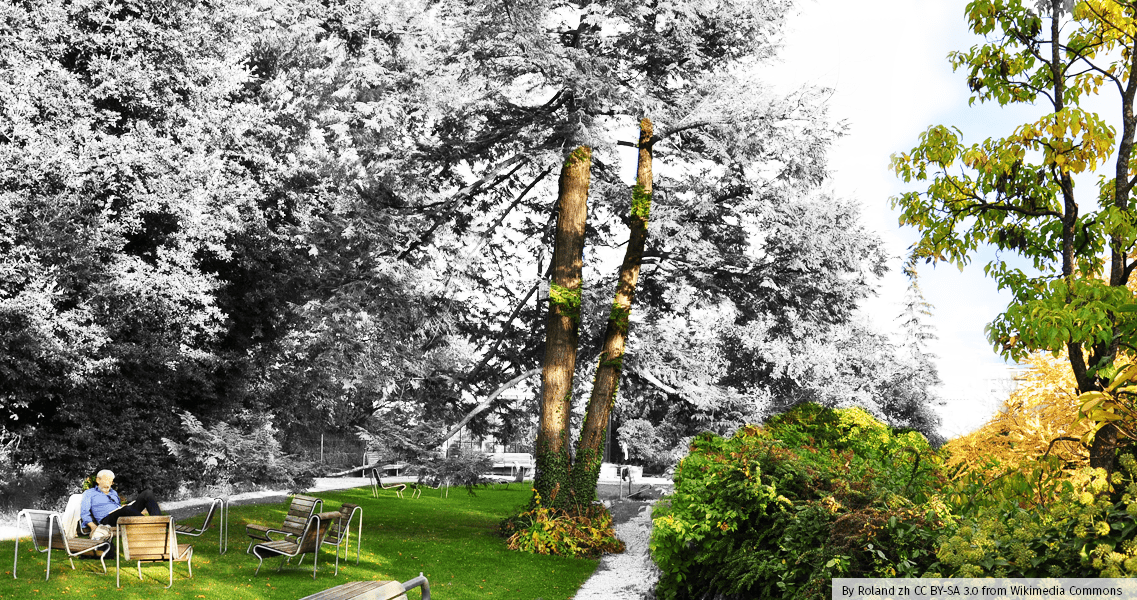 Breathe!
Challenge
Empower citizens to map and understand air pollution in the city.
Provided by the community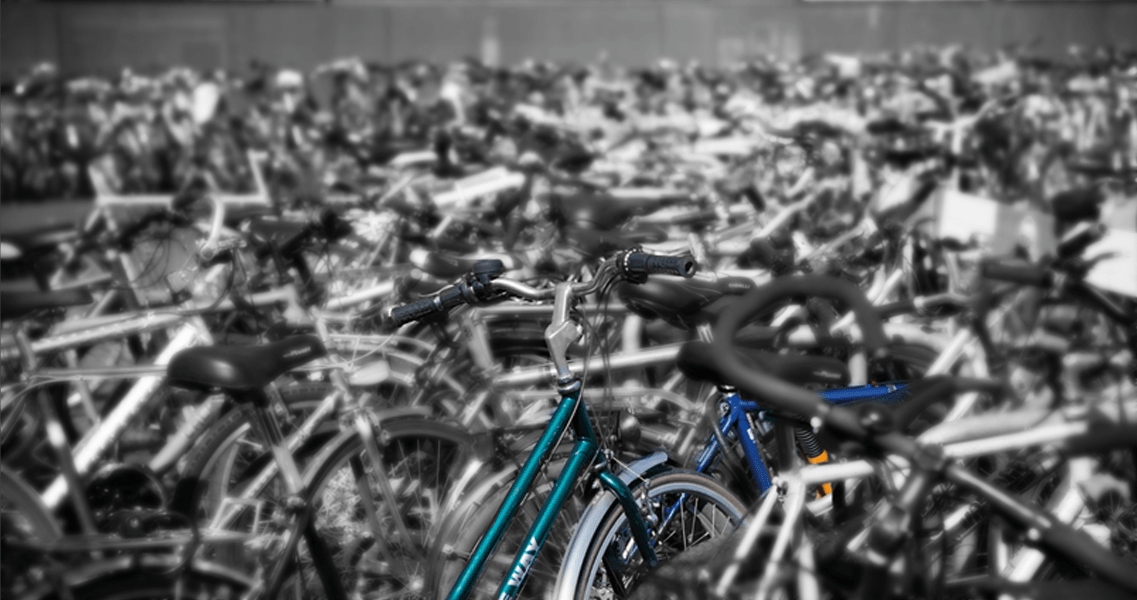 Bicycle Parking
Challenge
Help us better understand the utilization of bicycle parking facilities.
Provided by Civil Engineering Office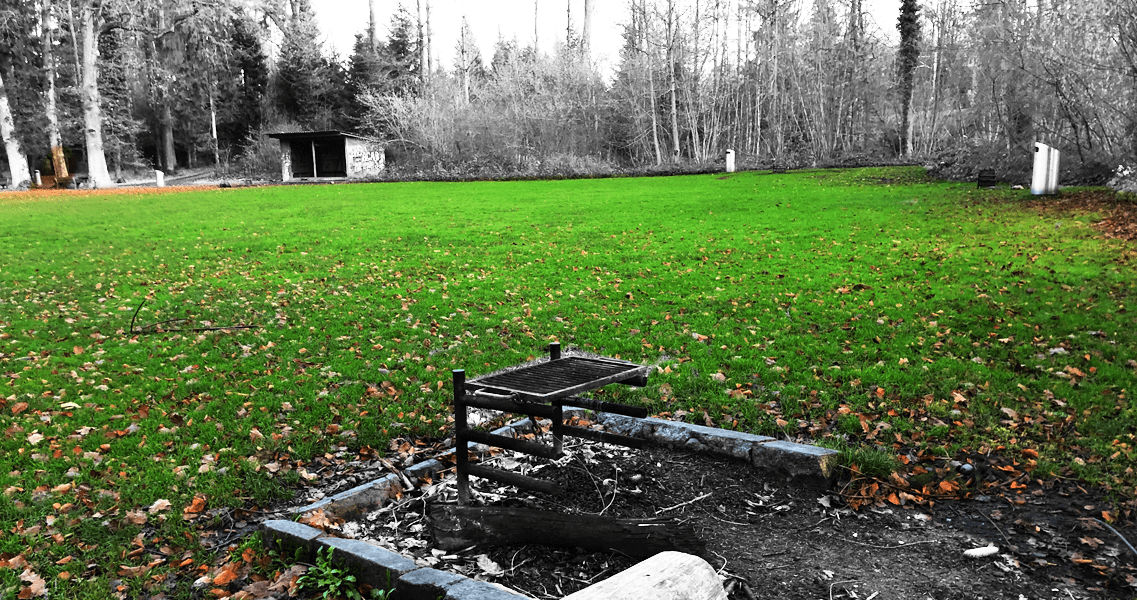 Awesome Green Spaces
Challenge
Help us to improve the attractiveness of green spaces by measuring the usage of infrastructure and occupancy of public recreational spaces.
Provided by the Environmental Agency of Zurich
Powered by u-blox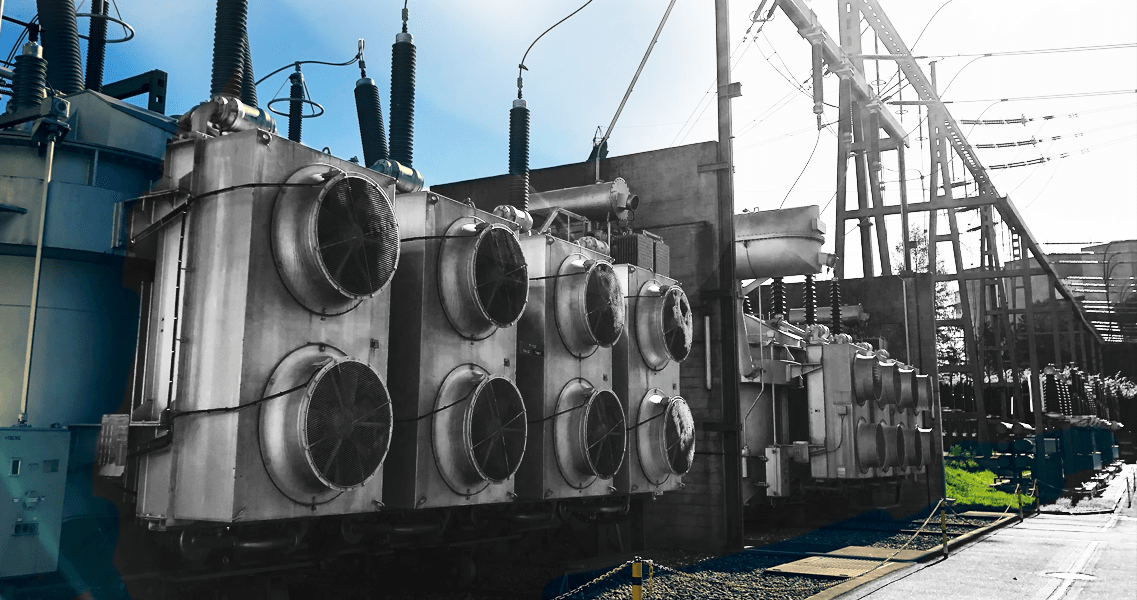 Transformer Station Tub
Challenge
Help us to increase the efficiency of transformer station maintenance.
Provided by the ewz, the power supplier of Zurich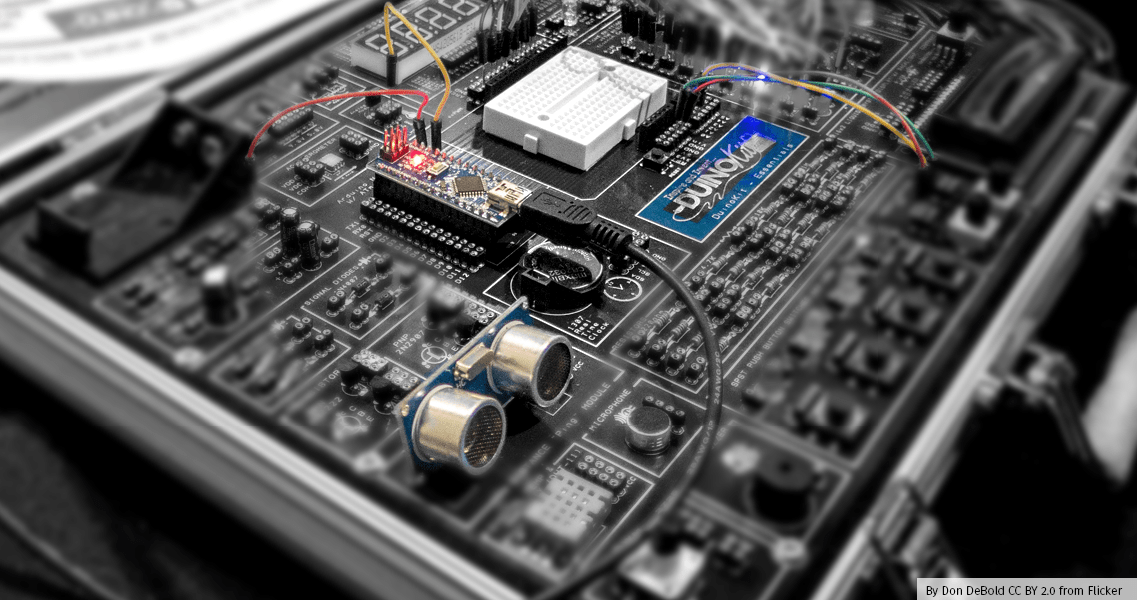 Open Challenge
Challenge
If none of the challenges fits you, you are free to combine all available elements and develop your own challenge and ideas!
What you will find
Learning
Take the chance to learn new skills and technologies from mentors and peers!
Hardware
Plenty of electronics, sensors and other hardware to play with!
Health
We take care of you, provide healthy food and environment so you don't to think about it! And of course, we have a safety concept.
Kids are cool
We offer a safe and fun environment for young makers (U18) who are accompanied by their parents. For kids 7 to 16 we offer a coding workshop by Logiscool.
Schedule
---
| | | |
| --- | --- | --- |
| | Kick-off 👉 switched to virtual! 🎦🚀 | Zoom |
| 17:00 | Open doors | |
| 18:00 | Introduction to #MakeZurich | |
| 18:20 | Presentation of challenges | |
| 19:30 | Team registrations and Q&A sessions with challenge stakeholders, sponsors and partners. | |
---
Open Lab Week at MechArtLab
Bitwäscherei
Neue Hard 12
8005 Zürich
13:00-15:00
Workshop
OpenThings! - The last mile to your things, by PRiOT
Already wondered how to bring your IoT device data out of the internet? Then, this hands-on fits perfectly to you. OpenThings! is a new initiative to provide you a simple way to publish your IoT data to the public, friends and even customers. Let's professionally visualize your thing on your cloud based dashboard within the time of a wink.
16:00-17:00
Workshop 👉 switched to virtual
UX toolkit workshop, by Francesca Sanfilippo
Some useful tips to organise your team, prototyping and test with the Design Thinking method and design sprint.
Zoom
16:00-22:00
Open Lab Day
Do you need tools or a place to work? Or simply want to hang out and chat about life, the universe and everything? The lab days are optional and available for those that need it.
16:00-22:00
Open Lab Day
18:00-20:00
Workshop 👉 switched to virtual
Shape your idea through technology & design 🚀, by brudi & co-co-co
Together we work on your ideas. For which target group are you creating your solution? When is it used, and what needs will it serve? How will it benefit communities? We show you methods on how to answer these questions. By bringing in a design perspective we help you to evoke different perspectives on the challenges. Join our short but intense worksession and kickstart your project.
Zoom
16:00-22:00
Open Lab Day
18:00-21:00
Workshop
DIY CO2 Ampel, by Markus Leutwyler of Make.Human.Technology
Get your hands dirty and your air cleaner! In this hands-on workshop, you will learn how to build a indoor CO2 measuring device and/or full featured weather station!
---
09:00
Breakfast
12:00
Lunch
14:00
Workshop for kids
Code your first computer game, by Logiscool
Together with dedicated coaches, kids aged 7-16 can code their first computer game using Scoolcode, Logiscool's own learning platform. In the workshop they can recognise that coding is fun, and experience their quick success, which can be a good start for growing their future interest in programming.
15:30
Final submission time!
16:00
Project presentations
Zentralwäscherei Zürich (ZWZ)
Josefstrasse 219
8005 Zürich
Switzerland
© Mapbox
Register
Ready to join for a great time working together on creative solutions to our city's problems? Register today and be part of Make Zurich 2020!
First time at a hackathon? No worries! Everyone is welcome! Check out our FAQ
The registration is totally free.
Team
Make Zurich is possible thanks to the contribution of an amazing team of individuals: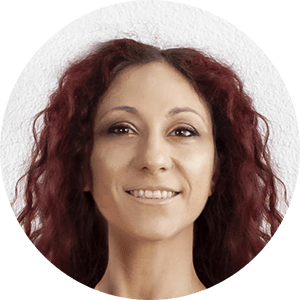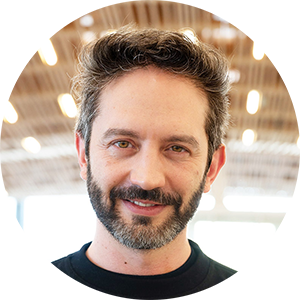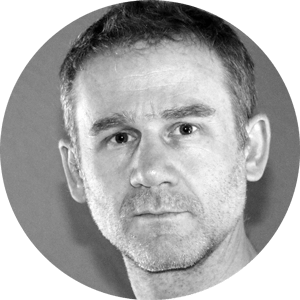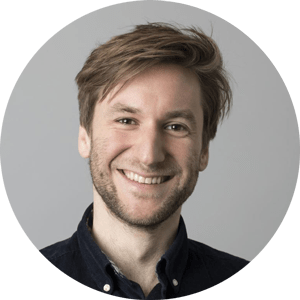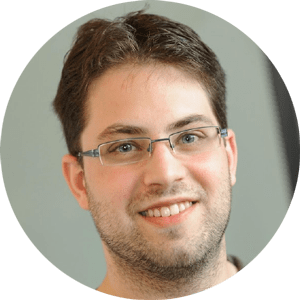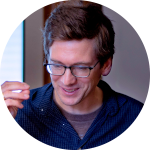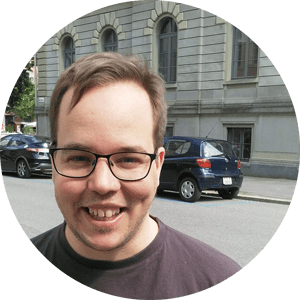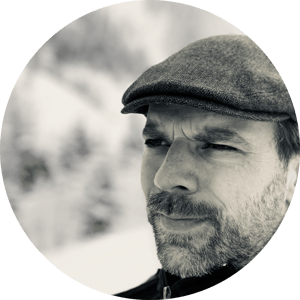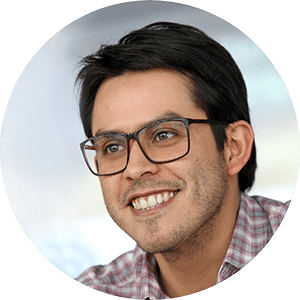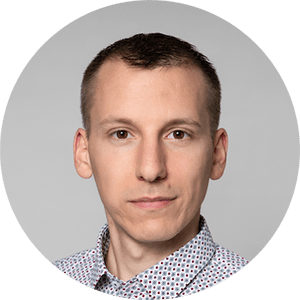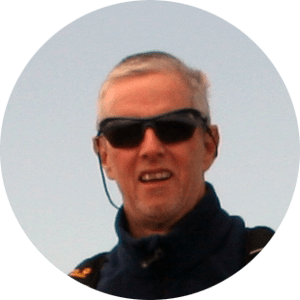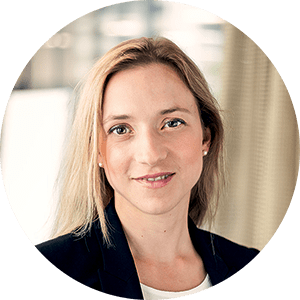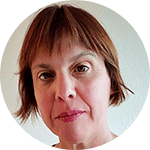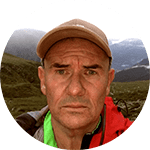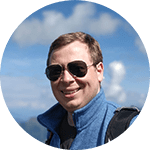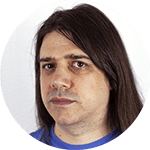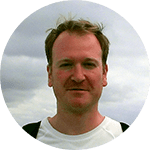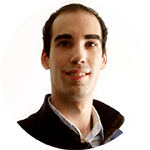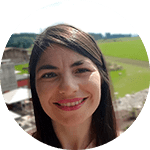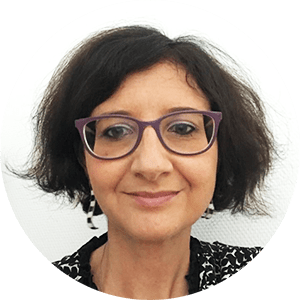 Protect yourself and others