Hackathon for a better city
June 2-10, 2023
We are bringing together the local maker community and the city administration to explore new solutions that improve life in the city with the help of open networks and civic tech.
When and where?
The challenges will be presented on June 2, 2023 followed by a hackathon on Friday & Saturday, June 9 - 10, 2023.
We gathered real needs of urban planning and life in the City of Zurich that could be solved with LoRaWAN and civic tech. There is also an open challenge: if you don't feel like building any of the other challenges, you are free to combine all available elements to create innovative solutions on the spot!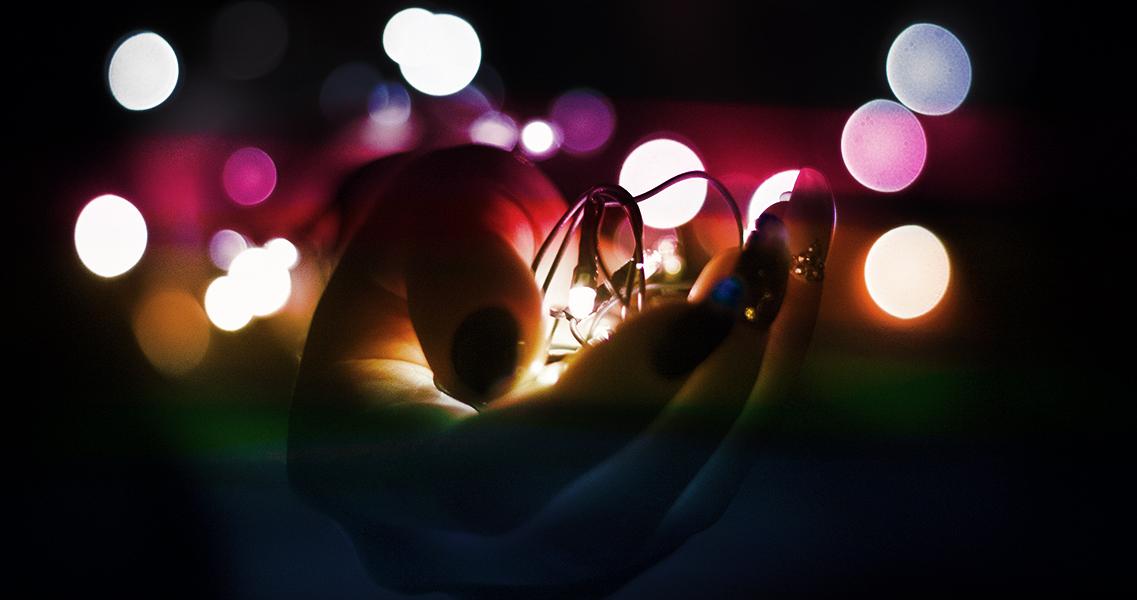 Energy Saving
Challenge
How can IoT with open networks and open data help reduce and/or shift energy consumption?
Provided by Energy Office Zürich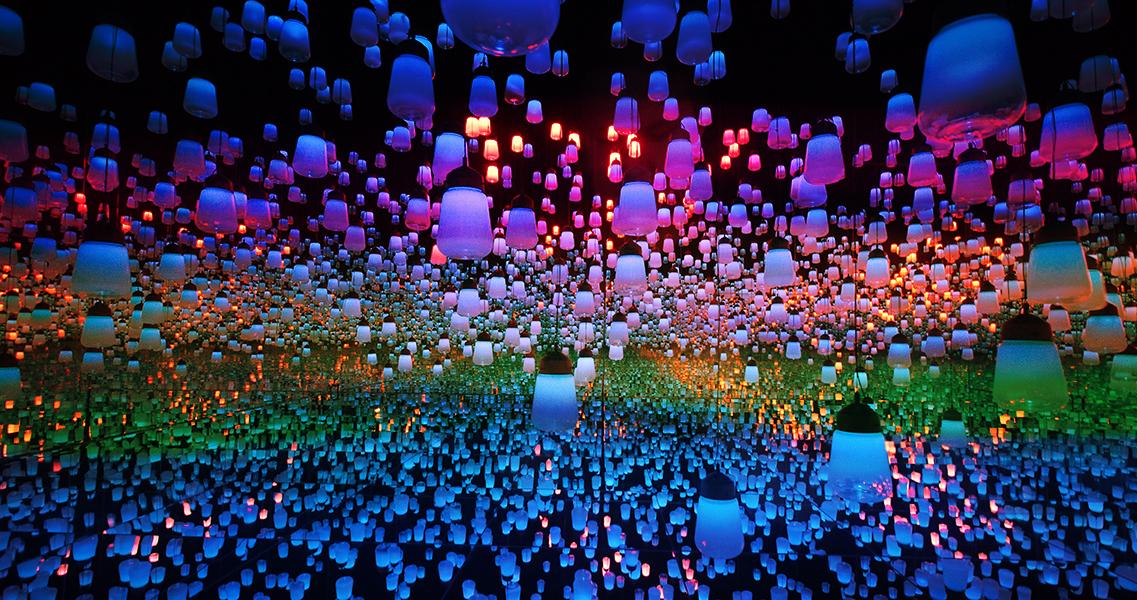 More Engagement
Challenge
How can we activate people get aware of energy usage and waste and get them to take action to save energy?
Provided by Energy Consulting City of Zürich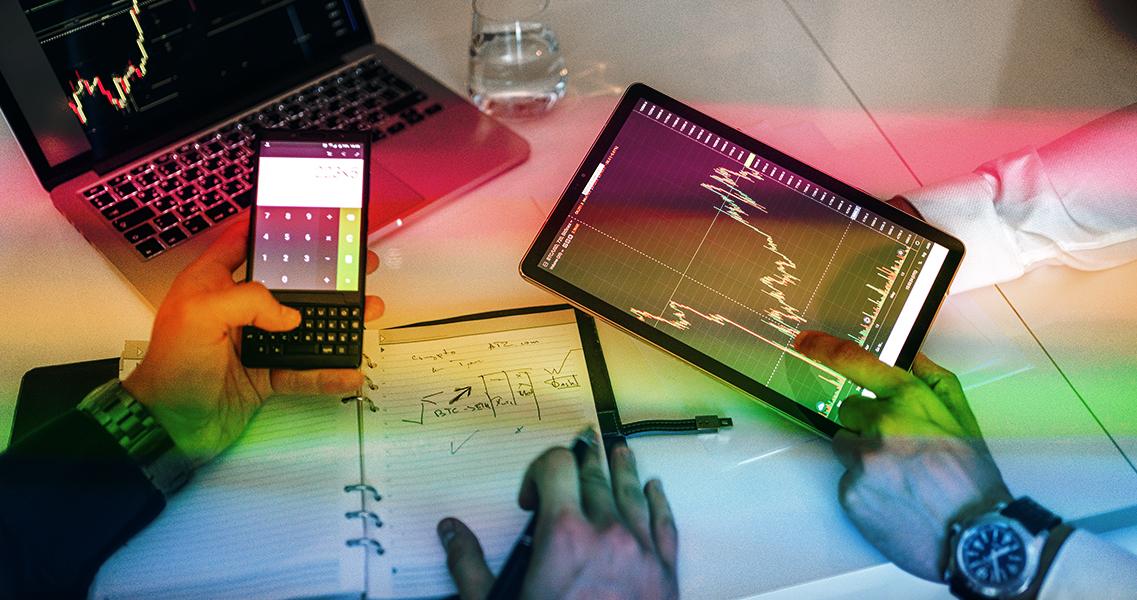 Energy Assistant
Challenge
Develop a chatbot that draws attention, is fun to use, and helps to save energy.
Provided by ewz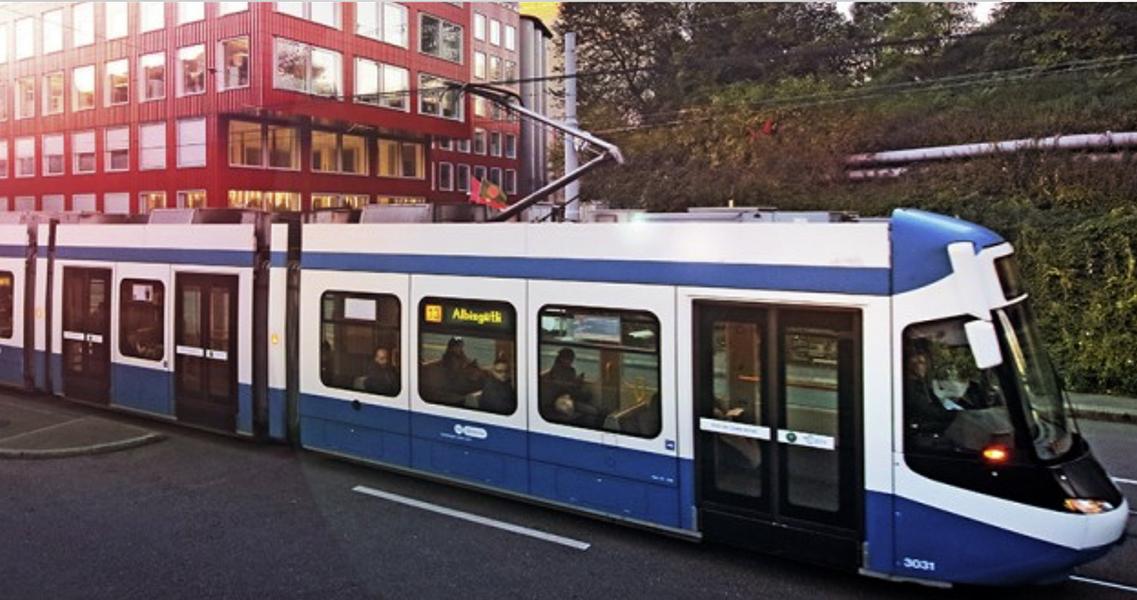 Public Transport
Challenge
Help us estimate energy savings in public transport.
Provided by VBZ
What you will find
Learning
Take the chance to learn new skills and technologies from mentors and peers!
Hardware
Plenty of electronics, sensors and other hardware to play with!
Health
We take care of you, provide healthy food and environment so you don't to think about it! And of course, we have a safety concept.
Kids are cool
We offer a safe and fun environment for young makers (U18) who are accompanied by their parents. For kids 7 to 16 we offer a coding workshop.
Schedule
---
Open Lab Week @ MechArtLab
Bitwäscherei
Neue Hard 12
8005 Zürich
16:00-17:00
UX toolkit workshop by Francesca Sanfilippo
Some useful tips to organise your team, prototyping and test with the Design Thinking method and design sprint.
Videocall 🔄
16:00-22:00
Open Lab Day
Do you need tools or a place to work? Or simply want to hang out and chat about life, the universe and everything? The lab days are optional and available for those that need it.
MechArtLab
| | | |
| --- | --- | --- |
| 16:00-22:00 | Open Lab Day | MechArtLab |
| | | |
| --- | --- | --- |
| 16:00-22:00 | Open Lab Day | MechArtLab |
| | | |
| --- | --- | --- |
| 16:00-22:00 | Open Lab Day | MechArtLab |
16:00-17:00
Quantified node workshop by Oleg Lavrovsky
Make your own data selfie with a biometric sensor demo. Learn how to quickly visualize and share signals on our platforms, and let's reach for the stars inside at MakeZurich!
MechArtLab
16:00-22:00
Open Lab Day
MechArtLab
16:00-22:00
Open Lab Day
MechArtLab
17:00-19:00
Visit of ewz Central Station
Explore the energy of heating and cooling of big buildings. Learn about IoT use cases of groundwater monitoring, visit the VBZ Green Roof and Smart City Lab. We meet in front of the Renaissance Zürich Tower Hotel.
Turbinenstrasse 20
8005 Zürich
---
| | | |
| --- | --- | --- |
| | Day Two ✌🏽 | |
| 09:00 | Break fast | |
| 10:00 | Regroup and sprint forward | |
| 15:30 | Final submission time! | |
| 16:00 | Project presentations | ewz HQ |
Register
Ready to join for a great time working together on creative solutions to our city's problems? Register today and be part of Make Zurich!
First time at a hackathon? No worries! Everyone is welcome! Check out our FAQ
The registration is totally free.
Team
Make Zurich is possible thanks to an amazing community and a few committed organisers: